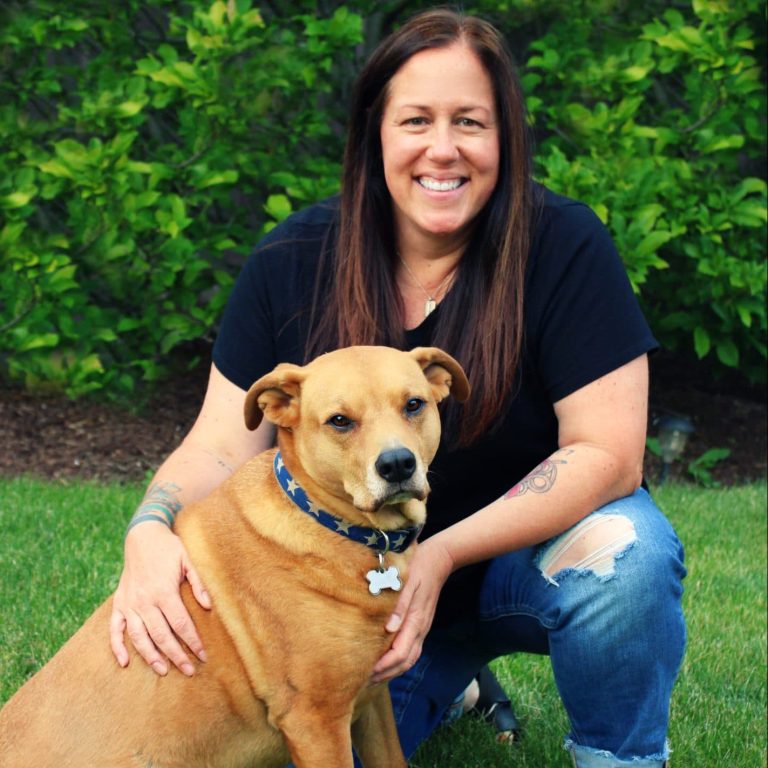 Kenosha County's Most State of the Art Doggie Daycare Facility
Welcome to Bark Away Doggie Daycare!
As a lifelong dog lover, I know that our dogs are a huge part of our families and bring so much joy and unconditional love to our world. I also know that they deserve a level of care that only Bark Away can provide in our area! My motivation to open Bark Away was to provide a level of love and care that no one else offers!
Bark Away is a holistic, comprehensive, and caring environment for your dog. I am proud to have employees that are certified in K-9 CPR, bite prevention, breed behavior, group play and dog body language. We also offer dog training, training classes and bathing services. Sign your pup up today!
Cortney Pulera (Owner & Founder)
Enroll Today!
Our Facility
Our highly qualified and trained staff are CPR Certified and dog language certified. We care for your dog as if they were our own!

I love how welcoming and friendly their whole staff is. The owner is especially helpful when answering any questions or concerns that I may have. My dog Jax absolutely loves Bark Away! When we pull into the parking lot he cries and barks with excitement. When I have to travel and leave Jax behind, I love that I don't have to worry about him. I don't trust many people to watch my dogs but I trust Bark Away completely.
Ashley P.

I have been looking for a daycare I could trust to leave my 2 year old crazy husky, Skylar, at and after many failed attempts with different facilities, Bark Away was clearly the best option around! I was concerned with leaving her with new people since she has always been very scared of new people... After the first day, Skylar clearly showed she trusted the staff! I love that they get to play both inside and outside and that the outside portion has turf fields! The facility is beautiful and kept very clean. I am so happy I found this daycare!
Alyssa D.
Everything Your Pup Needs
Facility Highlights
We are the only locally owned facility that offers Webcams, Climate Controlled Indoor Play Areas, Premium Pet Turf for our Outdoor Play Areas, and a CRATE FREE facility!
5,600 sq. ft. Outdoor Play Area with Premium Pet Turf
Webcams so you can check in on your pup
Indoor Climate Controlled Environment
A crate free facility that includes our custom built kennels and suites.
The Bark Away Salon is the perfect place to pamper your pup